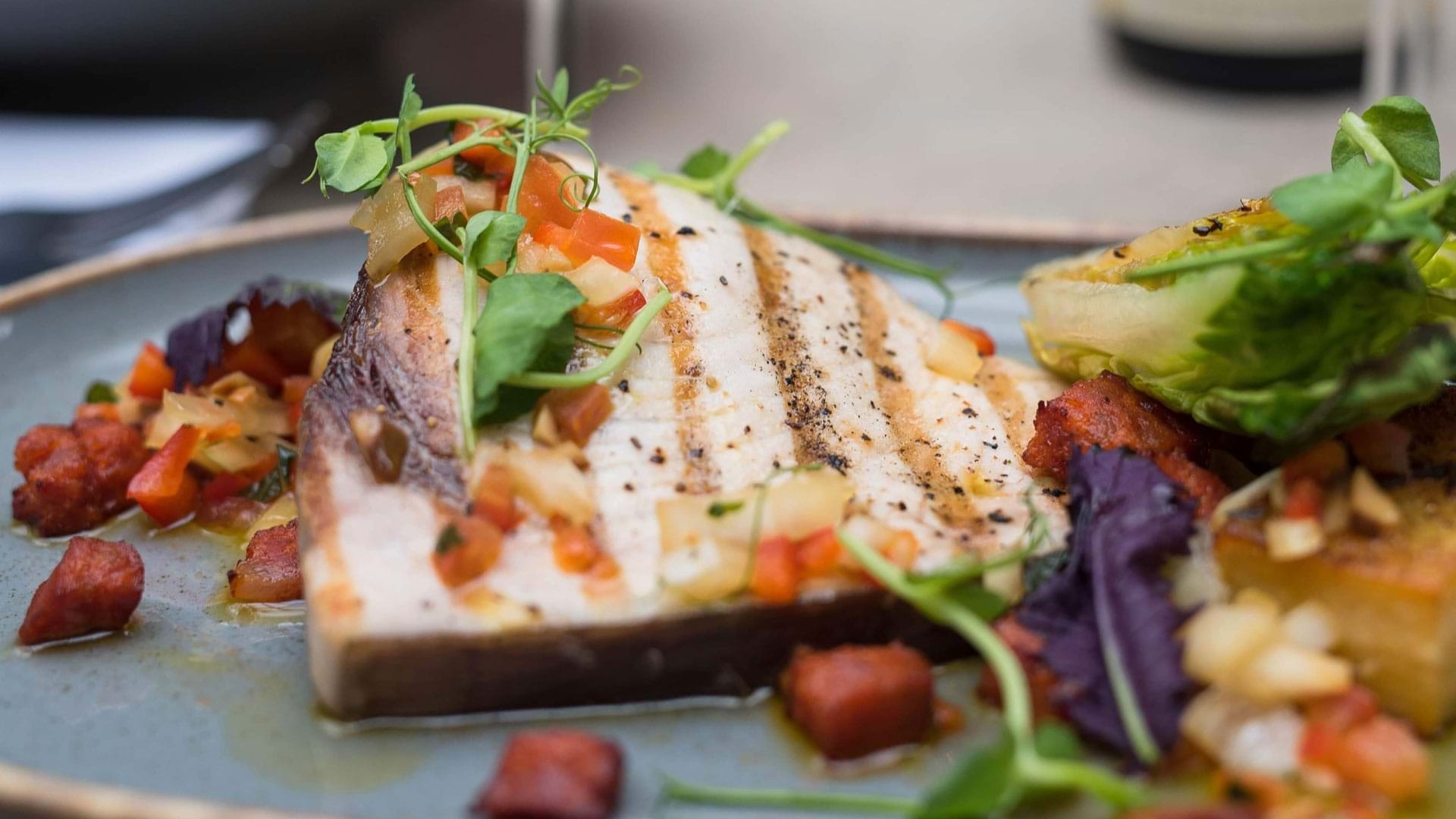 Restaurant
View our menus and make a reservation.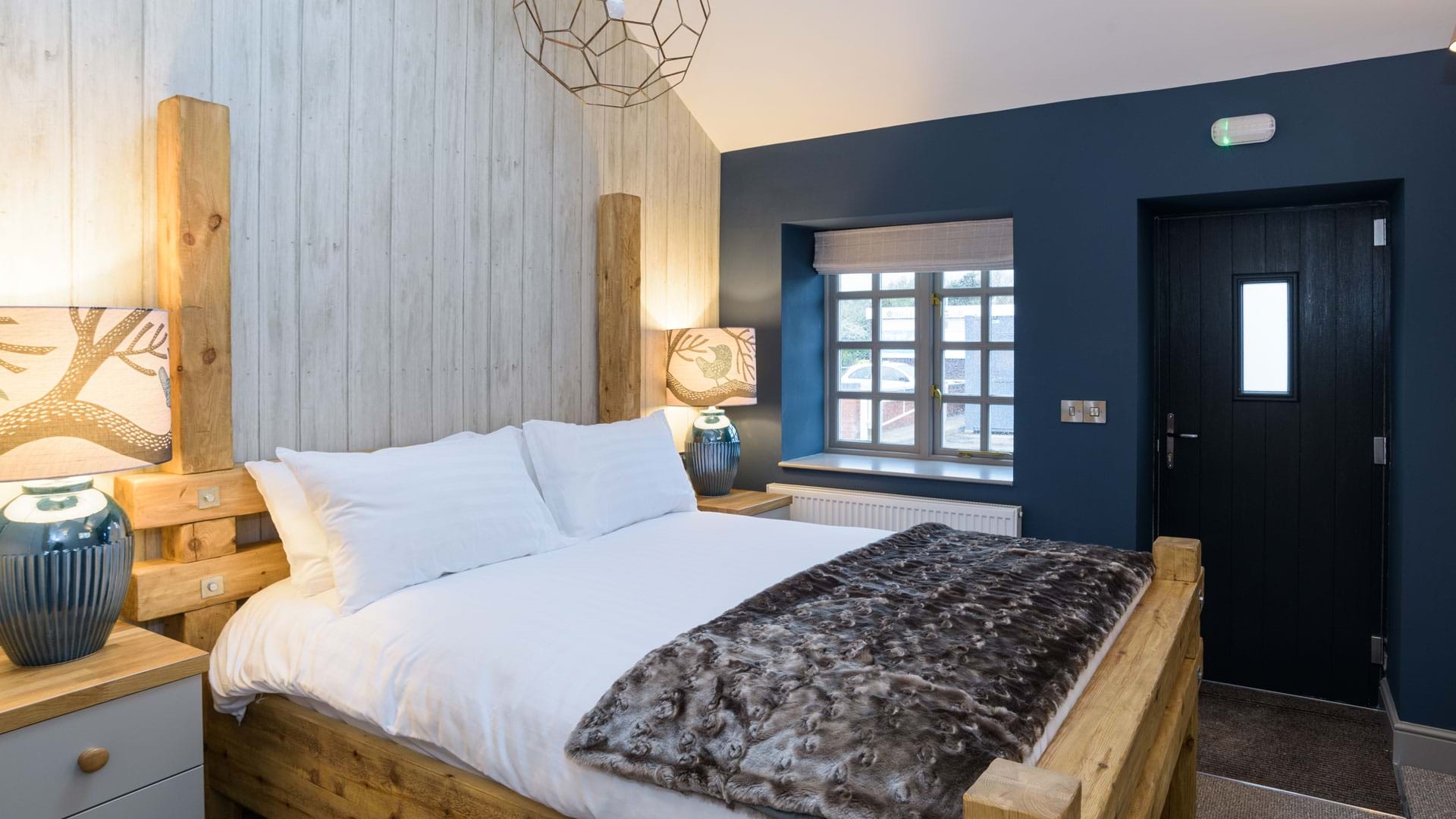 Bedrooms
Book online for the best rate guaranteed.
Bar
View our menus and make a reservation.
Welcome to The Wheatsheaf Inn
You can expect a warm welcome whether you are popping in for a drink or joining us for a relaxing meal in the restaurant. Our bar is bursting with fantastic beers, lagers and cask ales whilst the wine list offers a cheeky bottle to match all tastes and complement our dishes.
The menu is constantly updated with dishes to tempt your taste buds and combine many talents of local suppliers to ensure we use the freshest and tastiest ingredients.
On-Going Events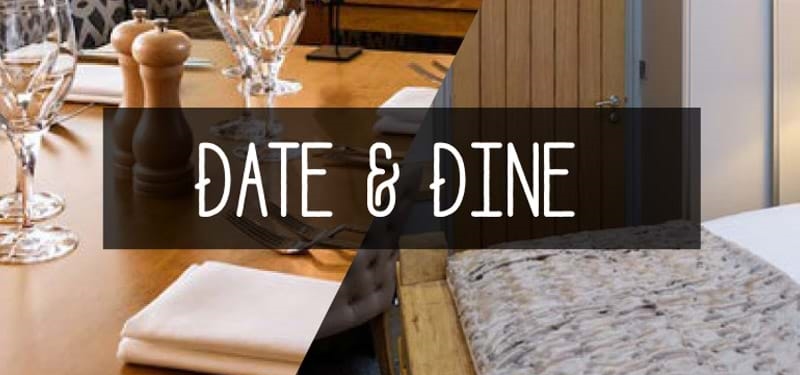 Date & Dine
Every Sunday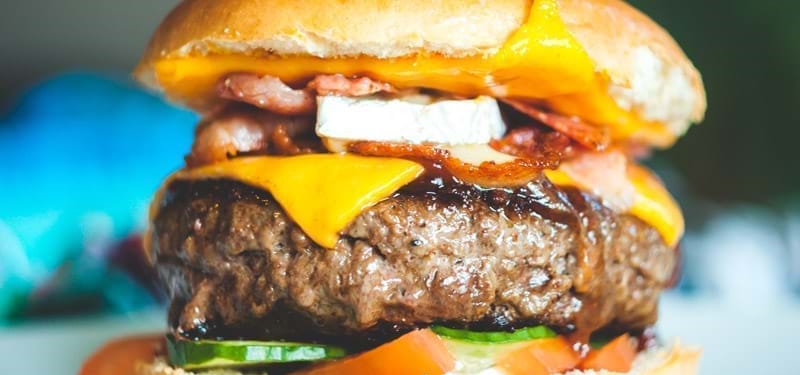 Beer & a Burger
Thursday From 5PM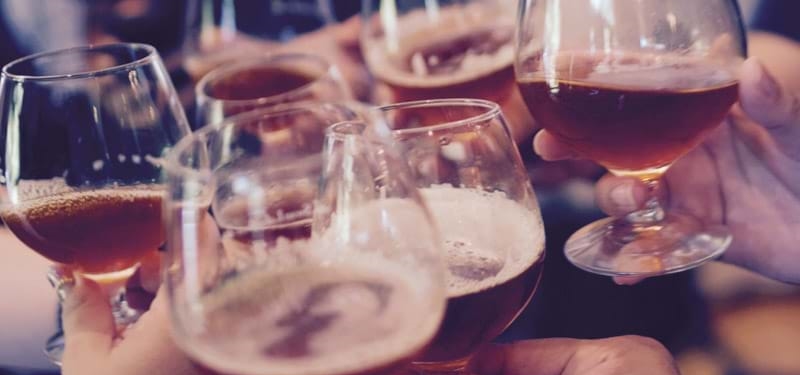 Funtime Friday
Every Friday from 4.30pm - 7pm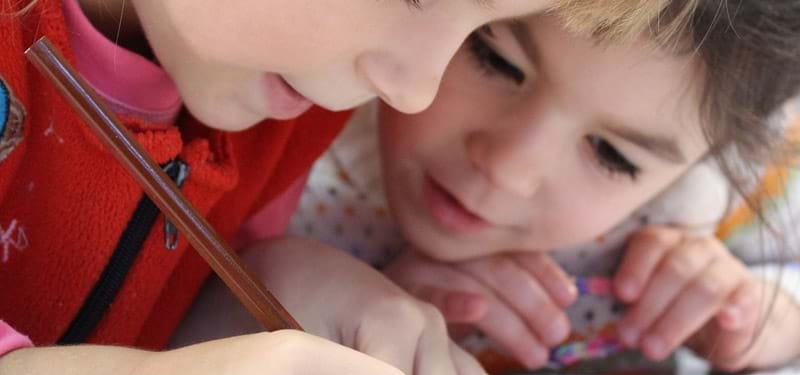 Kids Eat Free
Every Sunday
Register
Subscribe to our mailing list by simply filling out the below form to stay up to date with our latest news & offers.